Trafital S.p.A.
TRAFITAL S.p.A. is located in the North of Italy and since 1953 has been producing bars of iron, carbon steel and alloy steel using the following cold manufacturing processes:
cold-drawn steel bars
ground-round steel bars.
The
cold-drawn steel bars
are manufactured with the following cross-sections:

squares

hexagons

flats and large-flats

angles

"L" sections

"T" sections

"U" sections

splined shafts

special sections on Customer's request.
We are specialized in:
Large range of steel bars on stock, even in big dimensions
Narrow tolerances, both on ground and cold-drawn bars
Non-standard sections and sizes of steel bars
Cut-to-length according to Customer's requirements: either fixed length or cut to very accurate length, as precise as ± 1 mm.
Our Customers appreciate among other things the readiness of our company to find the most appropriate solution to specific problems. They also appreciate the quality of our products and services and our flexibility of order expediting, both for the industry, wholesale and retail business.
This strategic approach has led to defining and implementing the TRAFITAL Quality System, as it is certified since 1994 by the IGQ - CISQ in compliance with the standard ISO 9001:2015. This Quality System certification states that our company has performed a range of planned and documented activities which ensure that both products and services are in accordance with pre-established standards.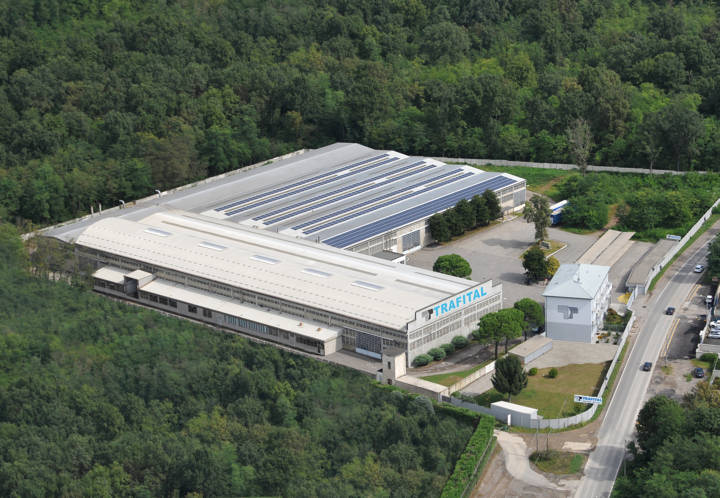 Trafital - Gorla Minore, Varese
HEAD-OFFICE, FACTORY, MAIN STORAGE
Via A. Colombo, 301 - 21055 Gorla Minore (VA) - Italy
GPS 45.64670 N, 8.93650 E
+39 0331.368900
info@trafital.it

Map
---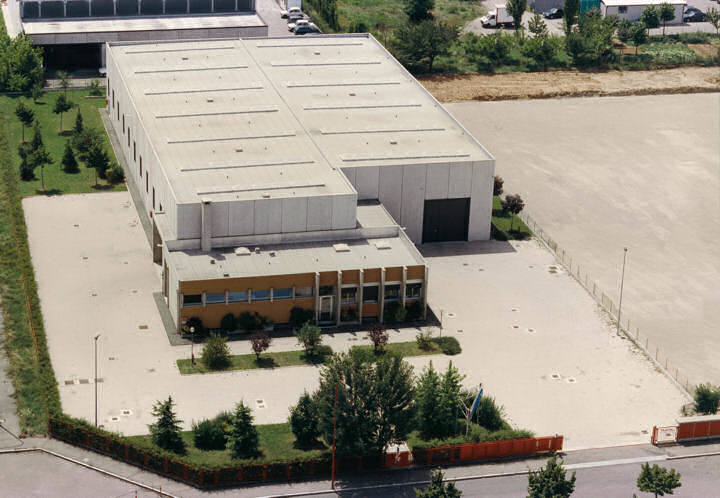 Trafital - Bologna
COMMERCIAL BRANCH OFFICE, MATERIAL STORAGE
Via del Tappezziere, 7 (zona Roveri) - 40138 Bologna - Italy
GPS 44.5019 N, 11.4146 E
+39 051.531093
info@trafital.it

Map
---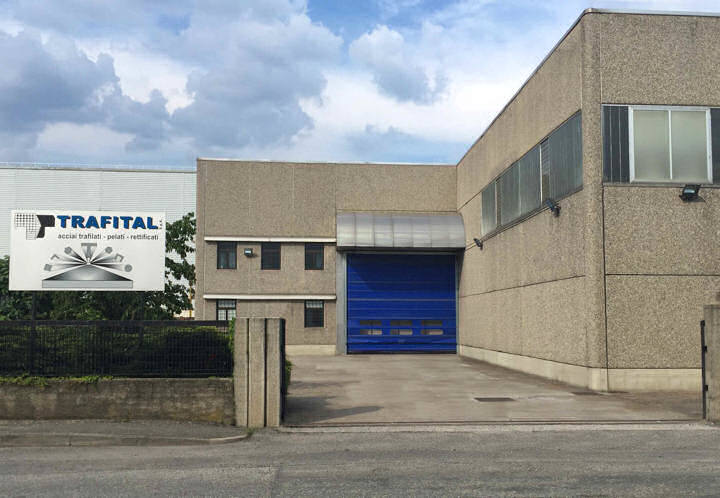 ---