COLD-DRAWN STEEL BARS FOR RACKS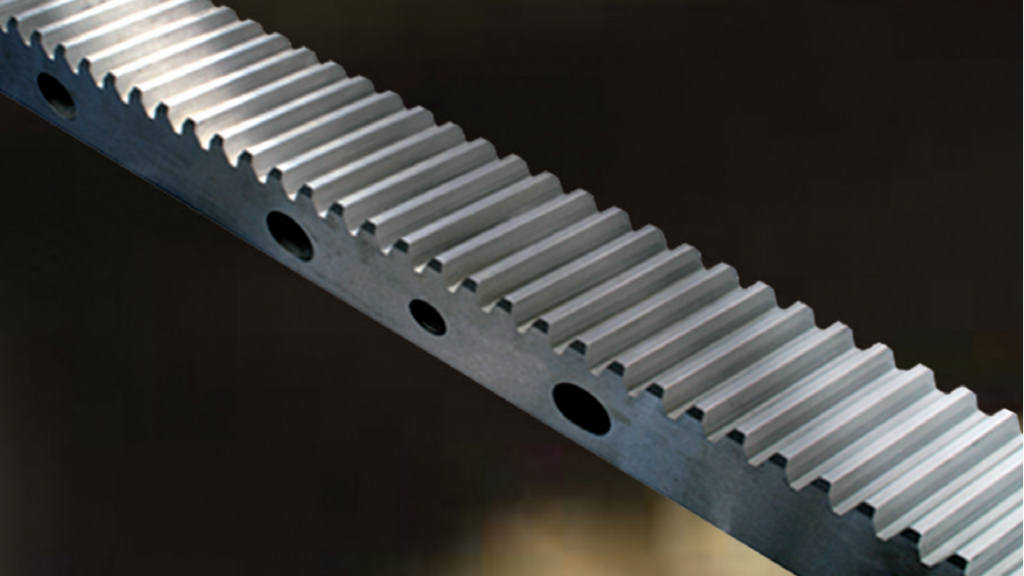 We are able to offer steel bars with heat treatments after cold-drawing, including normalizing (+C +N) and annealing (+C +A). These treatments reduce most of the tensions coming from cold-drawing whenever it's important to maintain the straightness after the process, for example in the production of racks.
MILLED STEEL BARS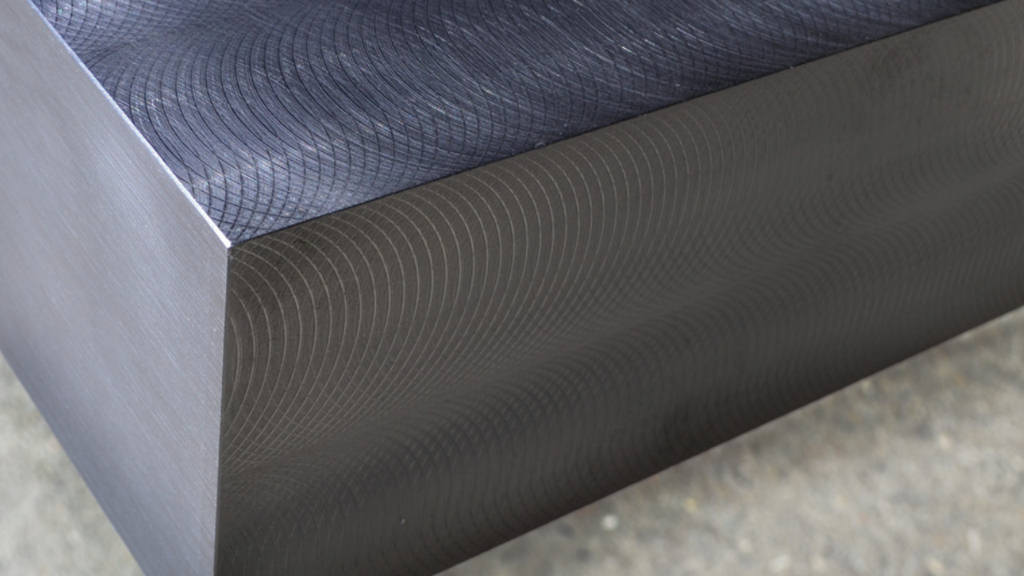 Milling allows to obtain big dimensions and reduced surface defects for minimum quantity requests as well.
Large sizes, especially in square section, are ready on stock.

SPECIAL-SECTION COLD-DRAWN STEEL BARS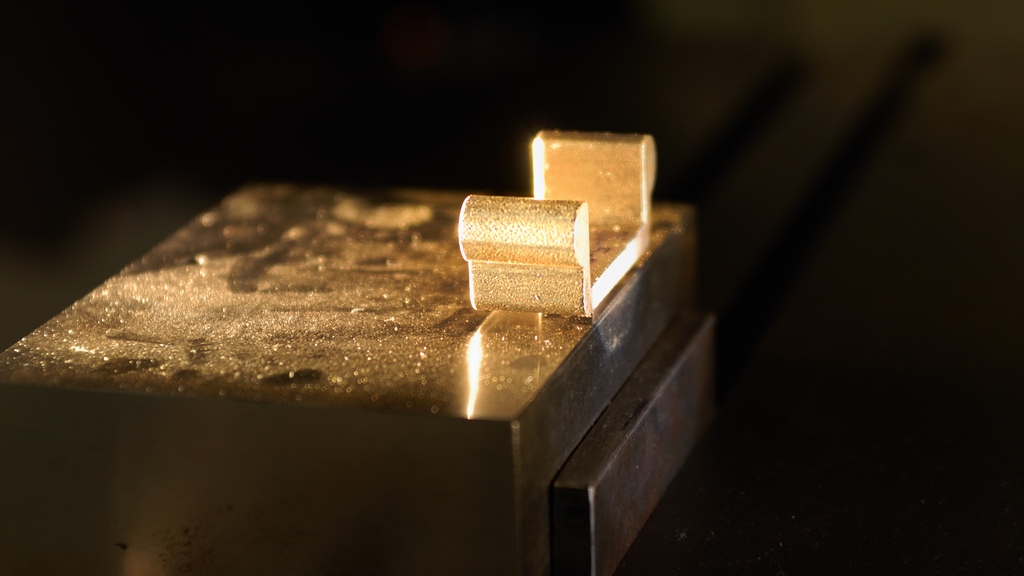 Special-section cold-drawn steel bars are manufactured according to Customer's drawing in pre-established minimum quantities (about 3000 kg).
Compared to the application of standard crosssections, they offer the following advantages: saving of labour cost, machine-hours or any investment in special machinery for manufacturing, reduction of waste, easier interchangeability of items.